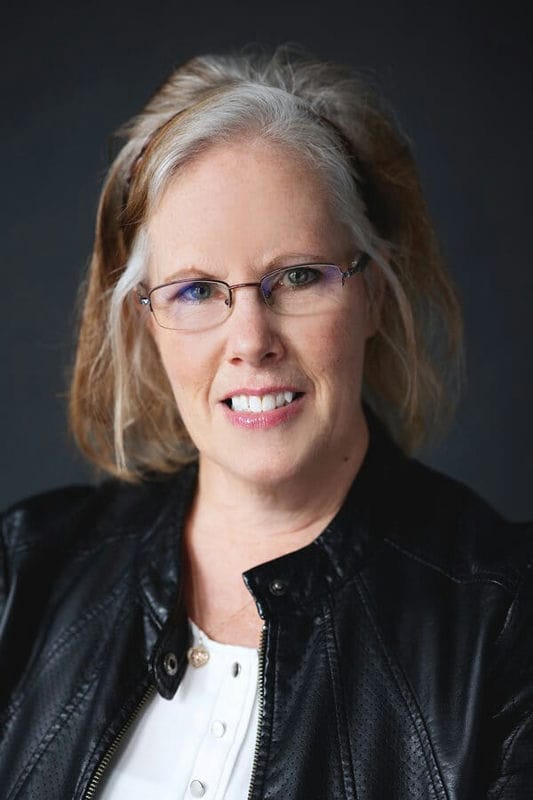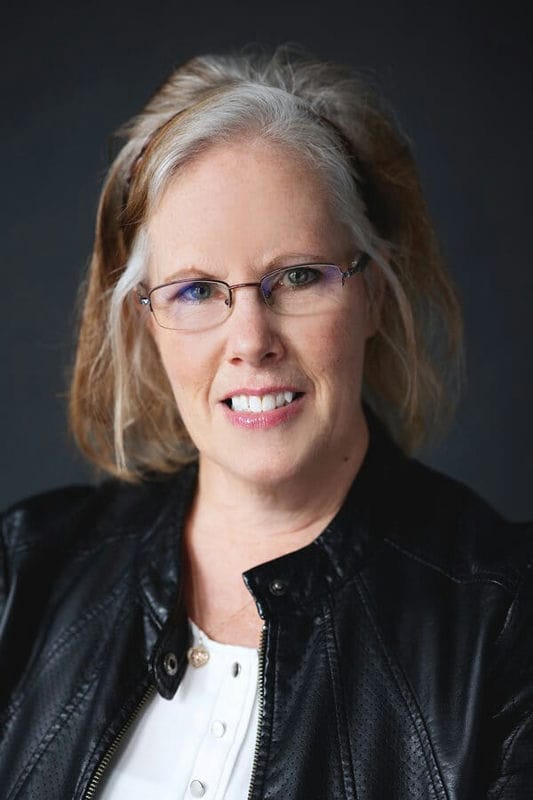 Sue is one of our legal and administrative assistants and often the main point of contact for our firm.
Sue has 30 + years in the legal and administrative field. Prior to her many years in the legal field, Sue worked for a large full service financial firm. Sue's many years of experience has helped her become a large part of our client management and development. Sue enjoys speaking with our clients directly and is passionate about being able to offer assistance to them in their times of need.
Sue has also been involved with the organization, Kelly Shires Breast Cancer Foundation, for the past 22 years.
Sue resides with her husband in the Wasaga Beach area. When she is not working, she enjoys being outdoors, gardening, playing sports and spending time with her family, especially her two grand-daughters.