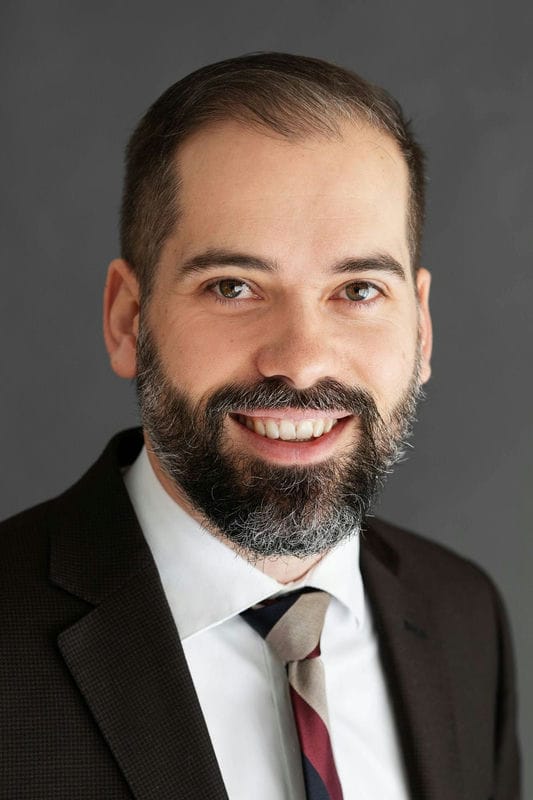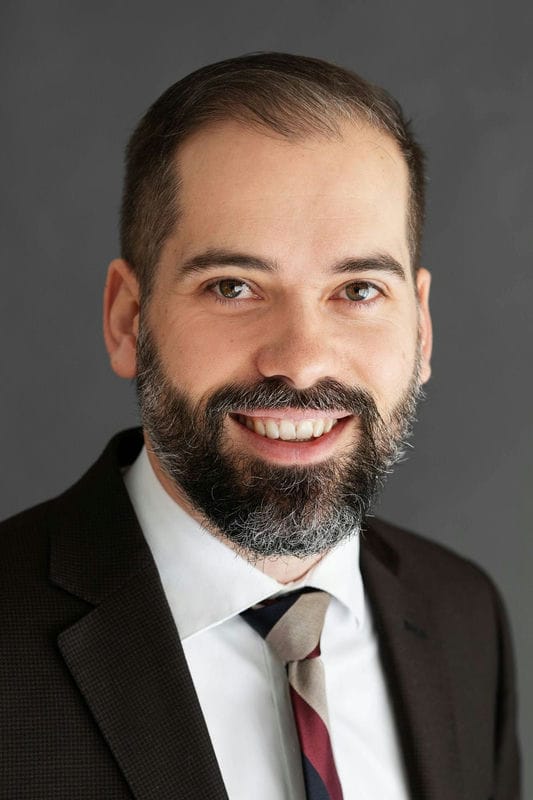 Mark is a litigation lawyer with a practice focusing on real estate litigation and municipal law, including minor variance, zoning by-law amendment and other land use planning appeals, as well as road access disputes.
Mark acts for clients in the Superior Court of Justice, Divisional Court, Court of Appeal and Ontario Land Tribunal (formerly Local Planning Appeal Tribunal/Ontario Municipal Board).
Prior to becoming a lawyer, Mark worked as a copy editor for a stock market news publication and on a search and rescue team for the Canadian Coast Guard.
Mark grew up in Barrie and enjoys hockey, snowboarding and spending time on the hiking trails and water in and around Simcoe County with his family.