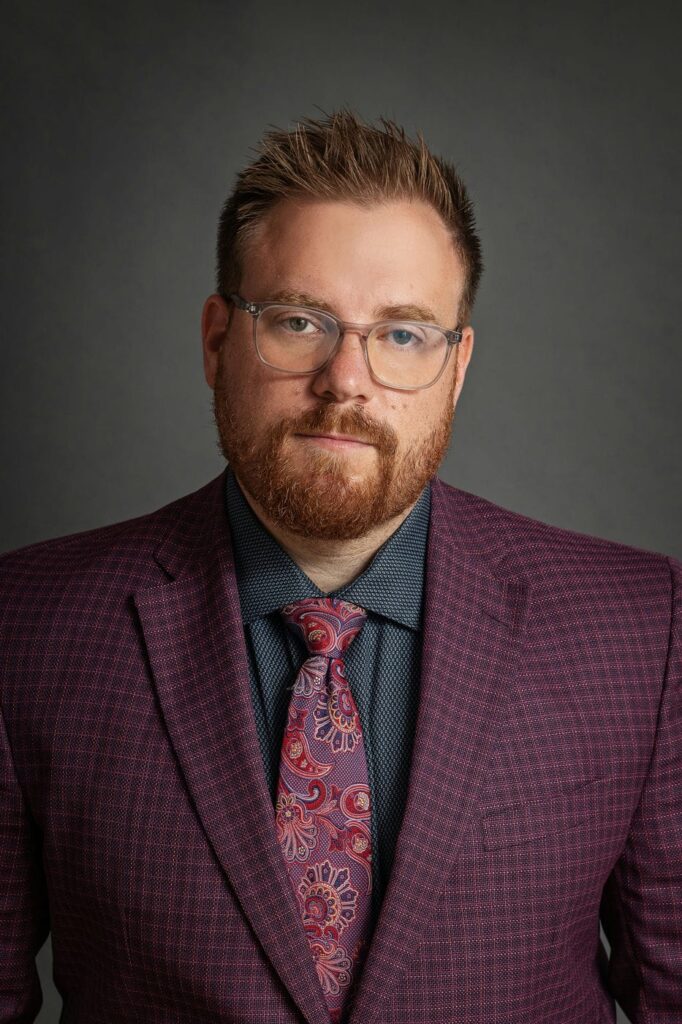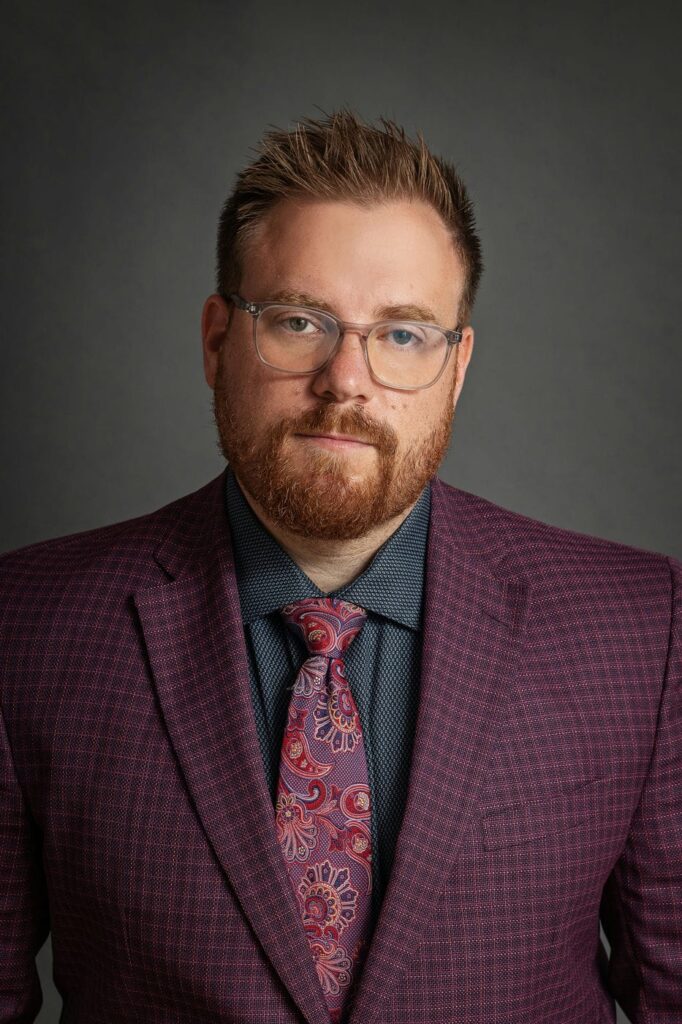 Jonathan is the owner and principal of Friedman Estate Litigation Professional Corporation. He is a skilled, fierce and experienced advocate who is passionate about helping clients solve their litigation problems effectively and affordably. Jonathan and his team are dedicated to providing outstanding representation and excellent client service.
Jonathan's practice is restricted to the areas of estate litigation, real-estate related litigation and appeals. He has appeared at all levels of court in Ontario, including before the Divisional Court and before the Ontario Court of Appeal, on several occasions.
Jonathan represents clients in a wide range of estate litigation matters and frequently acts on behalf of beneficiaries, powers of attorneys, estate trustees and on behalf of estates involved in disputes and litigation.
Jonathan has been appointed by the Court to act as an Estate Trustee During Litigation in several complex and challenging estates. Jonathan is also often appointed as a neutral, independent estate trustee by beneficiaries involved in litigation or when there is a dispute amongst existing trustees of an estate or trust which cannot be resolved without litigation.
Jonathan represents individuals and corporations in real-estate related disputes. He has acted for both purchasers and vendors in aborted sale transactions, property owners in partition and sale applications, for clients in disputes with municipalities, on title rectification applications, and for individuals with easement related disputes.
Jonathan represents clients all accross Canada and internationally. His clients include trust companies, the Office of the Children's Lawyer and charities. He has handled hundreds of disputes involving powers of attorney abuse, breaches of fiduciary duty, contested guardianship applications, will challenges, passing of accounts applications and is also often appointed by the Office of the Public Guardian and Trustee as section 3 counsel to assist people involved in litigation when their capacity is at issue as part of the proceeding.
Jonathan sits on the Board of Directors for the Alzheimer's Society of Simcoe County and regularly contributes to various legal publications across Ontario.
Jonathan lives with his wife and daughters. An avid sports fan, Jonathan enjoys baseball, hockey and football. When not assisting clients or spending time with his family, Jonathan enjoys reading John Grisham novels, and participating in the odd Netflix marathon.
Simcoe County Law Association, York Region Law Association, Ontario Bar Association, Board of Directors of the Alzheimer Society of Simcoe County (current) & member of the executive of the Ontario Bar Association Young Lawyer Division's Central Section (2019-2020).